Welcome to Stripped Beauty, a simple approach to skincare. 
From formula to packaging, we believe in simplicity. 
All products at Stripped Beauty have been intentionally developed to use as few ingredients as possible; less is more, right? 
We believe in combining science and nature, so you'll find all sorts of ingredients ranging from organic butters and oils to research-backed ingredients like Niacinamide and Hyaluronic Acid. The result is multi-functional skincare products that deliver powerful results under $30. Each batch is handmade at our lab facility located in the Hudson Valley, New York. 
Stripped Beauty is vegan and never tests on animals.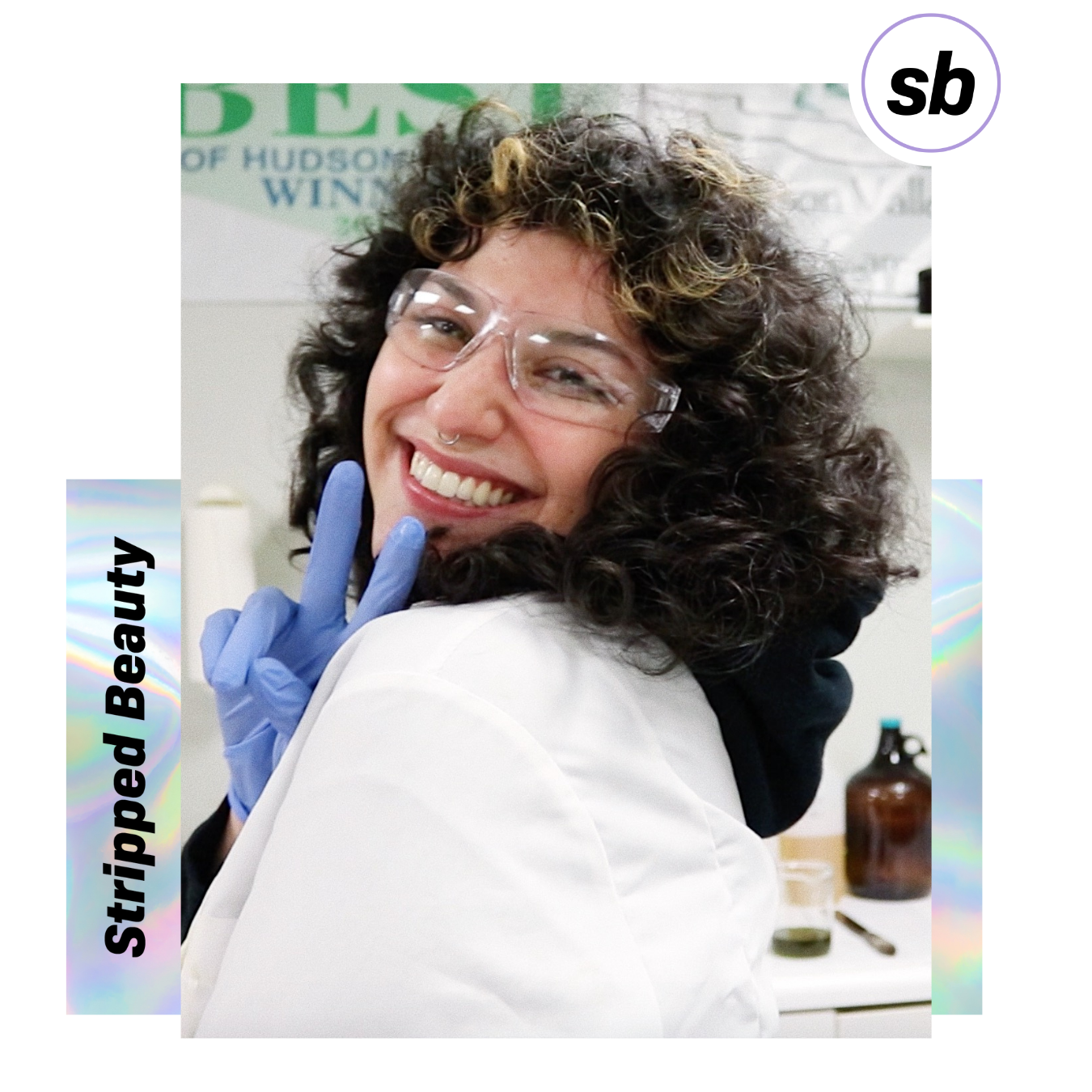 Hi, I'm Melissa Arpino 😄👋
I created this line alongside my mom with the vision of building our dream line: luxury products, affordable prices, sustainable practices. I believe that quality skincare shouldn't be marked up at high costs; we're here to bring you #skingoals without breaking the bank. We take a different approach to skincare because so many factors affect your skin and its changes over the years. That's why we create multi-functional products that focus on skin behavior instead of skin type. We are constantly improving our formulations based on your feedback and clinical research to ensure our products are safe, gentle, and effective for all skin. Keep it real. Keep it simple. Keep it Stripped.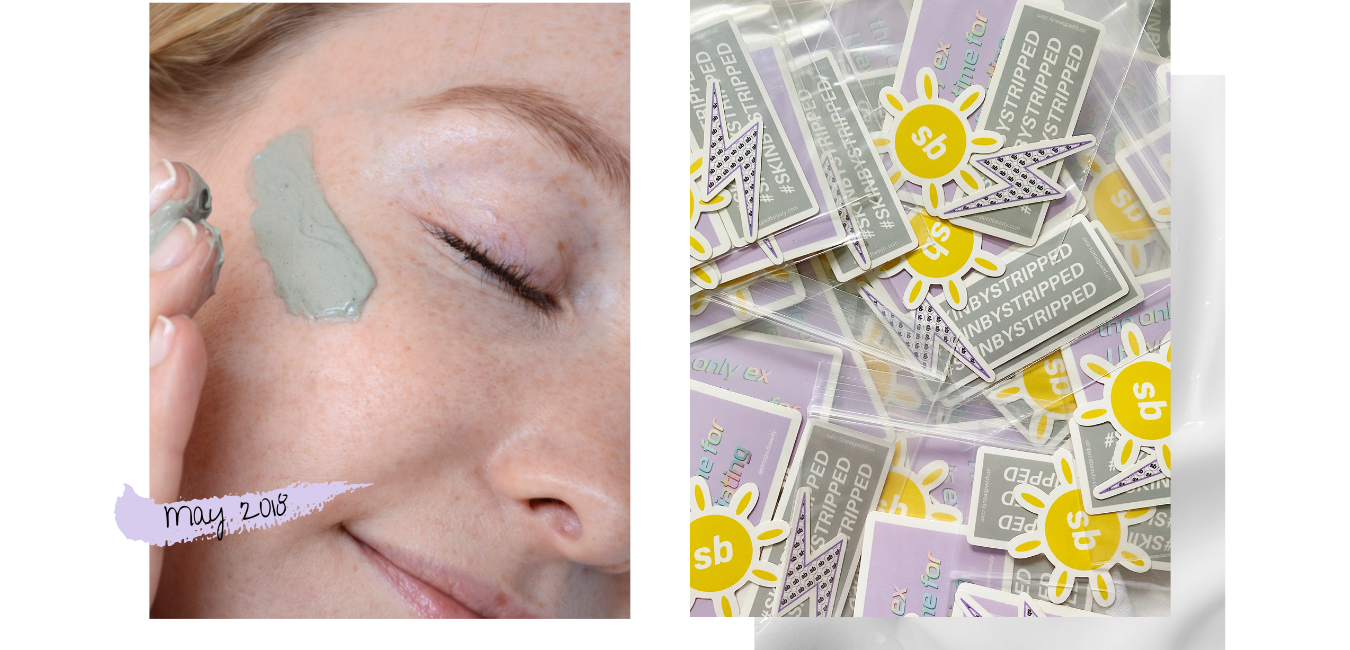 Have a question or want to say hi? For all inquires please contact us at hello@strippedbeauty.com