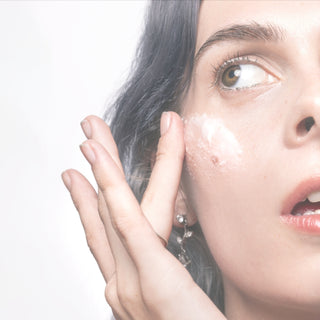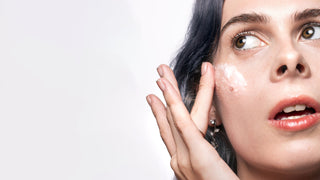 INTRODUCING
Lab-to-face skincare
High performing, simple formulas for maximum results.
OVER 1,000 HAPPY CUSTOMERS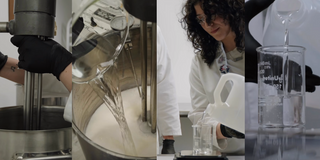 Ethical skincare bottled in New York
Our philosophy is simple like our products: high-quality ingredients backed by years of research and expertise. Each product is formulated, manufactured, and shipped straight from our in-house lab to your doorstep.
Skincare should be easy, effective, and affordable.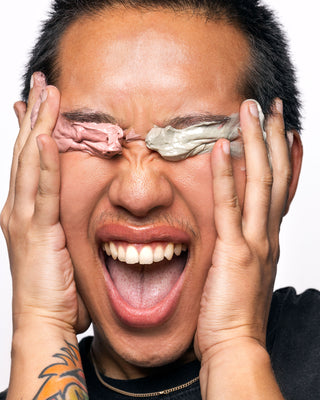 _STRIPPED
Be bare, bold, be YOU.
Life is busy, we're here to help simplify your skincare routine and fit seamlessly into your daily ritual so you can spend more time doing what you love.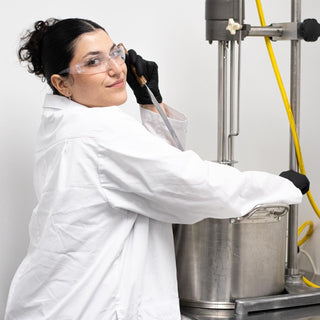 Consciously Developed
Hi! I'm Melissa, the founder and formulator here at Stripped. My love for skincare goes back to before I could speak. Growing up with both of my parents working in the industry meant years of playing in the lab alongside them until it became my passion. I set out with a mission in 2018 to create multi-benefit, simple skincare products that are all results, no hype.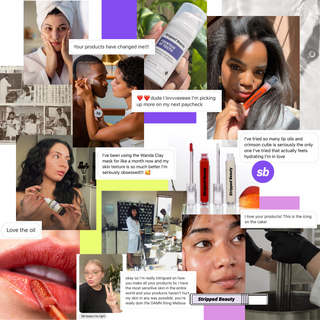 Built by Customer Feedback
We test and tweak each product with the help of our community based on their skin needs. We take a less is more approach, focusing on ingredients that have been proven to work for decades.