Stripped Beauty Promises to Never Retouch Skin in our Campaigns
NOV 1, 2021 · Written by Melissa Arpino for Stripped Beauty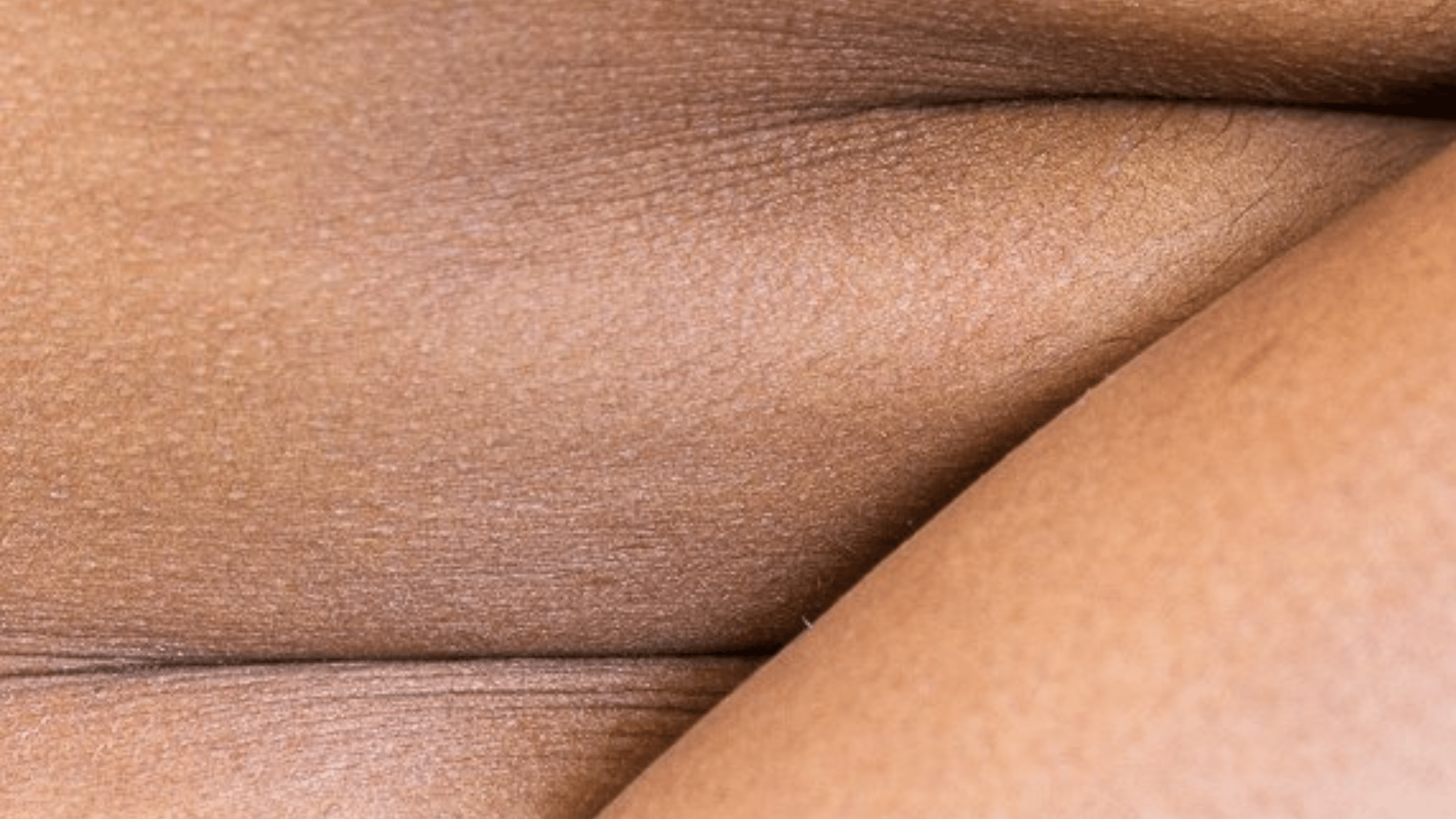 When it comes to retouching skin in photographs, it can be a tricky topic, especially in the beauty industry. Although retouching creates a smooth, perfect complexion, it simply isn't real and does not accurately represent what we look like. At the end of the day, skin is skin, and it's never going to be perfect, and that's okay.
Blemishes, dark circles, and hyperpigmentation is part of being human, and it's completely normal to have these skin "imperfections." With social media and the extreme skin/face-altering filters and photoshopped bodies advertised to us in excess, it can be challenging to draw the line between what is "normal" and how we're supposed to look. Trends typically set the "beauty standard," but when those trends change so frequently and drastically, it can distort one's self-image and even damage mental health.
This is why at Stripped Beauty, we're committed to showing 100% of real skin at all times. That means all blemishes, facial hair, dark marks, breakouts, texture, and skin tone will never be photoshopped off our campaigns. Of course, we believe in adjusting lighting and minor tweaks like that one flyaway that has to be sticking up in the photo, but we will never touch a model's skin. Our products are for all skin, so we show all skin. Our goal is to normalize not-so-perfect skin and create an inclusive beauty space with a mission for healthy, happy skin.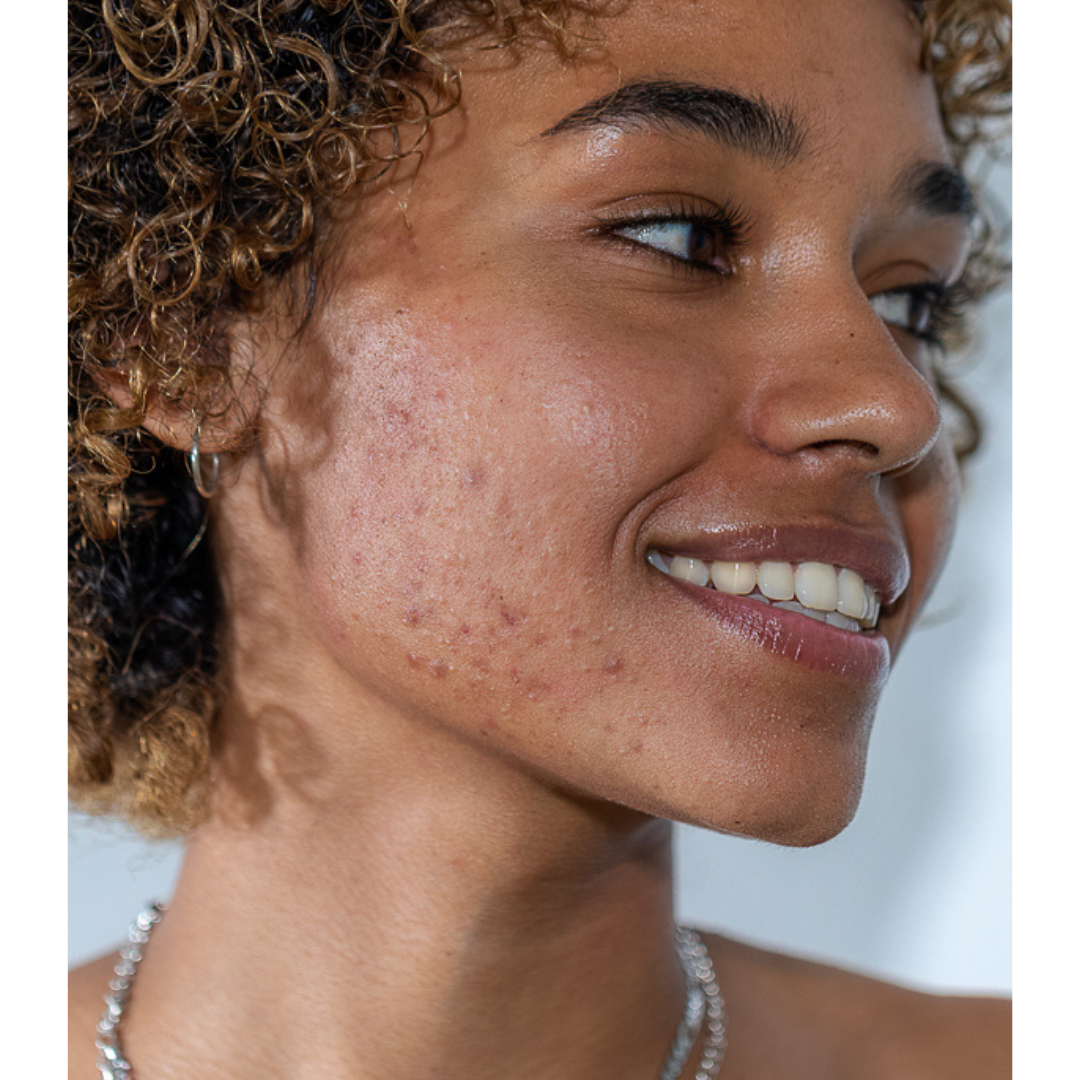 Seeing real skin reminds us that there's nothing wrong with the way we are. Breakouts happen, and they're no reason to stop your day or cover it up with makeup, which will make it worse in the long run. All you can give skin "problems" is time to heal and treatment/protection. When you look in the mirror and see acne scars, smile lines, and dark circles, think of the beautiful journey you've gone through and what you did to be who you are today. Things like hyperpigmentation doesn't change who you are, and everything fades with time and a little bit of skincare TLC.
Remeber that even on your "worst" skin days, you're still beautiful and you will always be your worst critic. Take it easy on yourself, apply some SPF, and enjoy your day.
Overall, we're here to empower others and remind you that you're beautiful just the way you are. It's important to see people with real skin and create transparency in the industry. We must practice self-love and appreciate the things that make us who we are. We must continue to showcase the beautiful and unique traits that make us human.