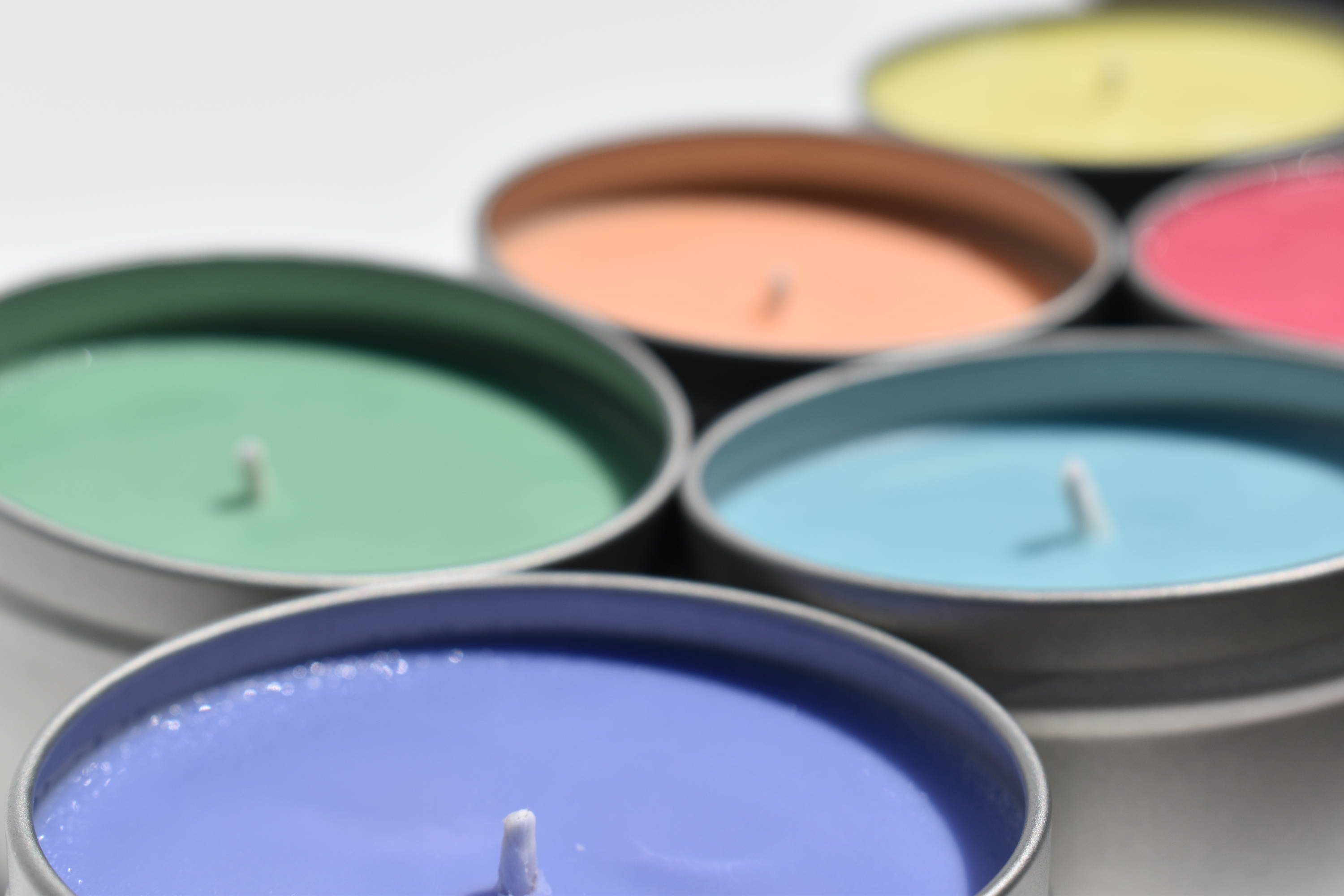 I've been wanting to release candles for some time, but haven't been able to figure out how to make them special. With everything currently going on in the world, I thought candles would bring a little peace, calmness, and relaxation into your home.
The Pride Collection includes six soy-wax candles carefully curated and poured to represent different colors on the rainbow. I hope this collection makes you as happy as it makes me, and reminds you to live your truth, because who you are is beautiful. Each candle is hand poured at 7 oz / 200 g priced at $15. Proceeds from The Pride Collection will be donated to different non-profits dedicated to amplifying the voices and creating solutions to help the black LGBTQ+ community such as Transgender District, Black Aids, and GLAAD.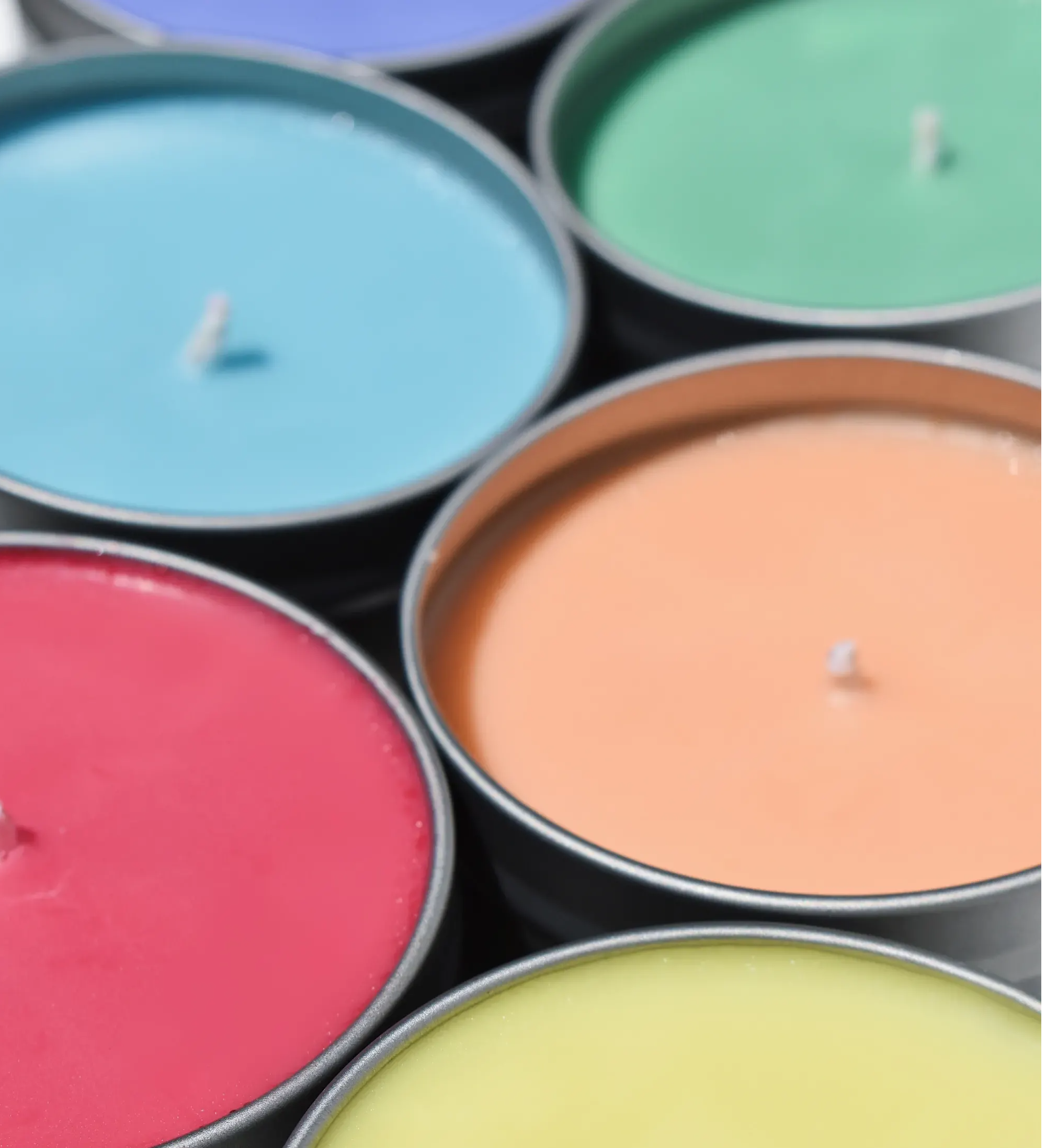 The month of June is Lesbian, Gay, Bisexual, Transgender, and Queer (LGBTQ+) Pride Month in honor of the 1969 Stonewall riots, which was the starting point of a long journey for the Gay Liberation Movement in the United States. 50+ years later, we have made huge progress towards equality, however, there are still many unfinished battles like bullying amongst the LGBTQ+ youth, mental health issues, lack of acceptance, and receiving the needed treatment. Outside of that, many Americans are still against same-sex PDA. This increases hate crimes against LGBTQ+ individuals and puts them at risk for being victims of violence.
Some things we're still fighting for:
In 29 states, it is still legal to fire someone for being gay, lesbian or bisexual.
In 32 states, the same is true for being trans.
LGBTQ+ people also face widespread housing discrimination with no protection under the law:
33 states don't include protections for sexuality under housing discrimination laws.
Pride is the time to remember our past while recognizing our long road ahead.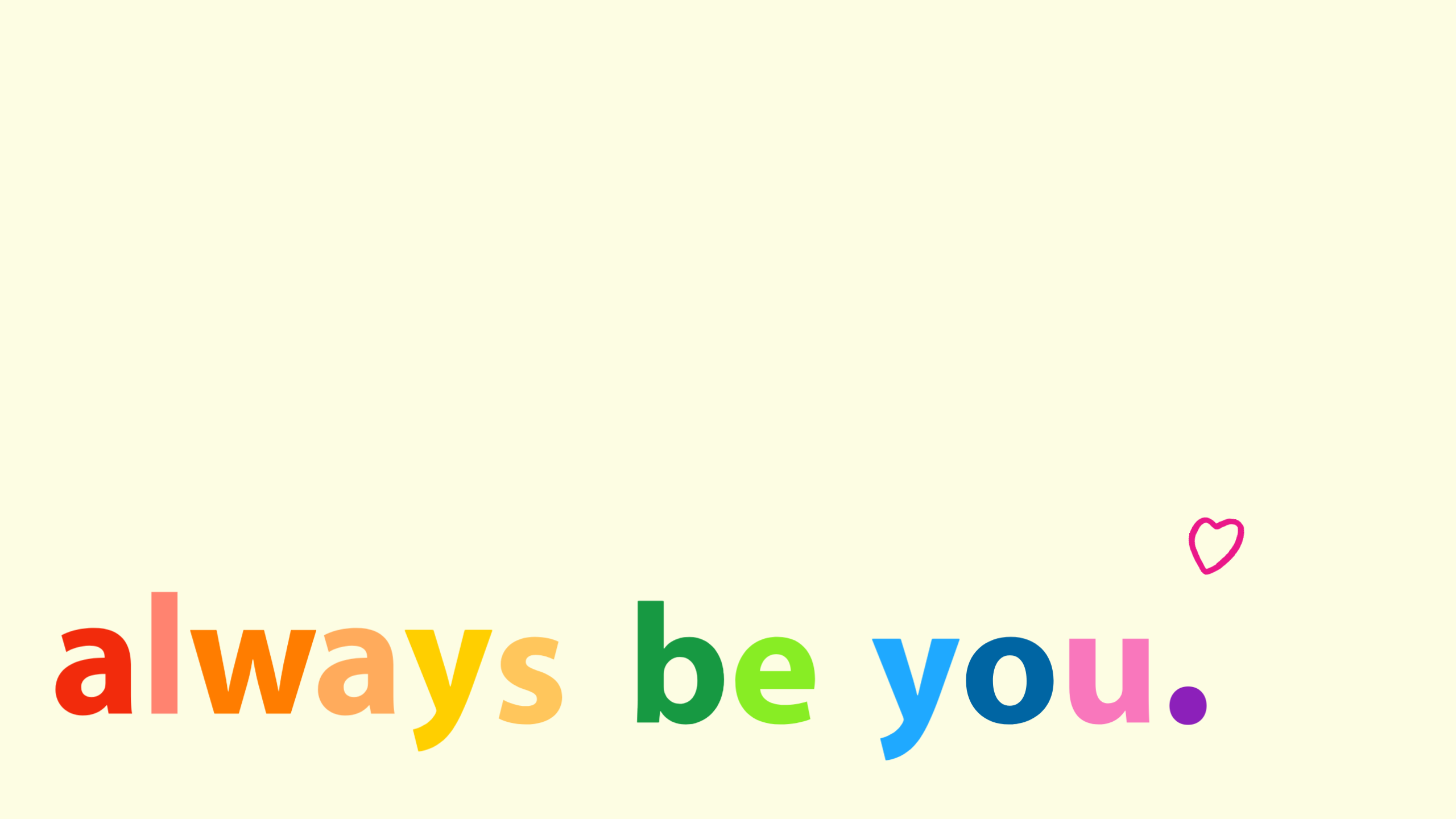 Raspberry Sangria: Sangria is definitely a summer go-to! Our Raspberry Sangria candle is infused with natural essential oils, including hints of grapefruit, lemon, lime and orange.
Cactus Flower & Jade: Cactus Flower and Jade is a bright, lively scent. Sweet agave and watery aloe enhance the fresh-cut green leaves and chrysanthemum petals, while base notes of patchouli ground it with a pleasing earthiness.
Honeysuckle Jasmine: This soft, dreamy scent opens with top notes of lemon and ginger before giving way to a heart of jasmine and honeysuckle. Hints of violet, and powder mingle with wood notes in the base of this well-rounded floral scent.
Mint Mojito: Cool, fresh, and invigorating, Mint Mojito is a true version of the classic mojito cocktail. Fresh mint with tropical undertones of pineapple, lime, and rum, this candle is the perfect relaxing, minty, scent.
Caribbean Teakwood: Bold and complex; leading with spicy top notes of ginger, peppercorn, and spice. The middle notes of tobacco leaf and aged teakwood blend into the woody, deep base of sandalwood, amber, and dark musk.
Mediterranean Fig: The crisp freshness of Mediterranean Fig evokes Spring and Summer. This scent opens with top notes of green florals and green leaves that give way to a heart of fig and jasmine.