How to Get an All-Over Glow
It's time to talk body-care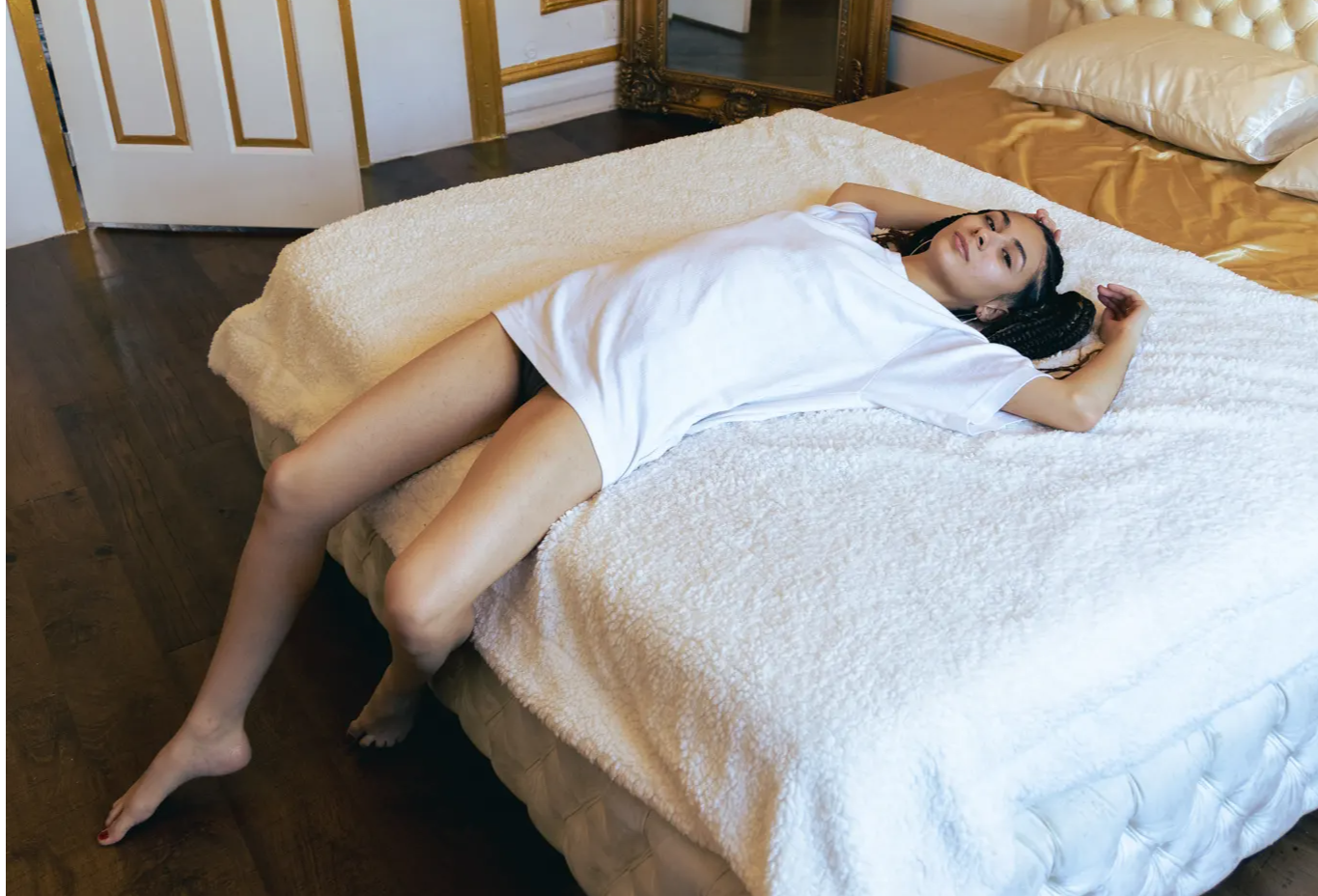 Do you ever feel like your skin looks a bit dull and lifeless? This is totally normal, especially if it's wintertime or you live in a particularly dry area! Luckily, there are a few things that you can do to help give yourself a beautiful, all-over glow – and we're going to tell you exactly what those things are!
Use an all-natural bar soap
Most soaps are packed with ingredients that aren't actually all that good for your skin. You might not realize it, but your shower gel could be stripping your skin of much-needed moisture!
Traditionally, soap is only made with 3 ingredients: fats, water, and an alkali (usually lye). On the other hand, body wash could contain harsh detergents that end up drying your skin and damaging our waterways. We like to always think of ways we could reduce our environmental impact and use sustainable options.
Luckily, all-natural bar soaps are healthy for your skin and the environment! Take our Acne Control Bar Soap, for example. It contains Tea Tree Oil works with Bentonite to fight against acne, while Shea Butter and Castor Oil work to keep your skin soft and moisturized. And all of the ingredients are 100% all-natural, vegan, and cruelty-free.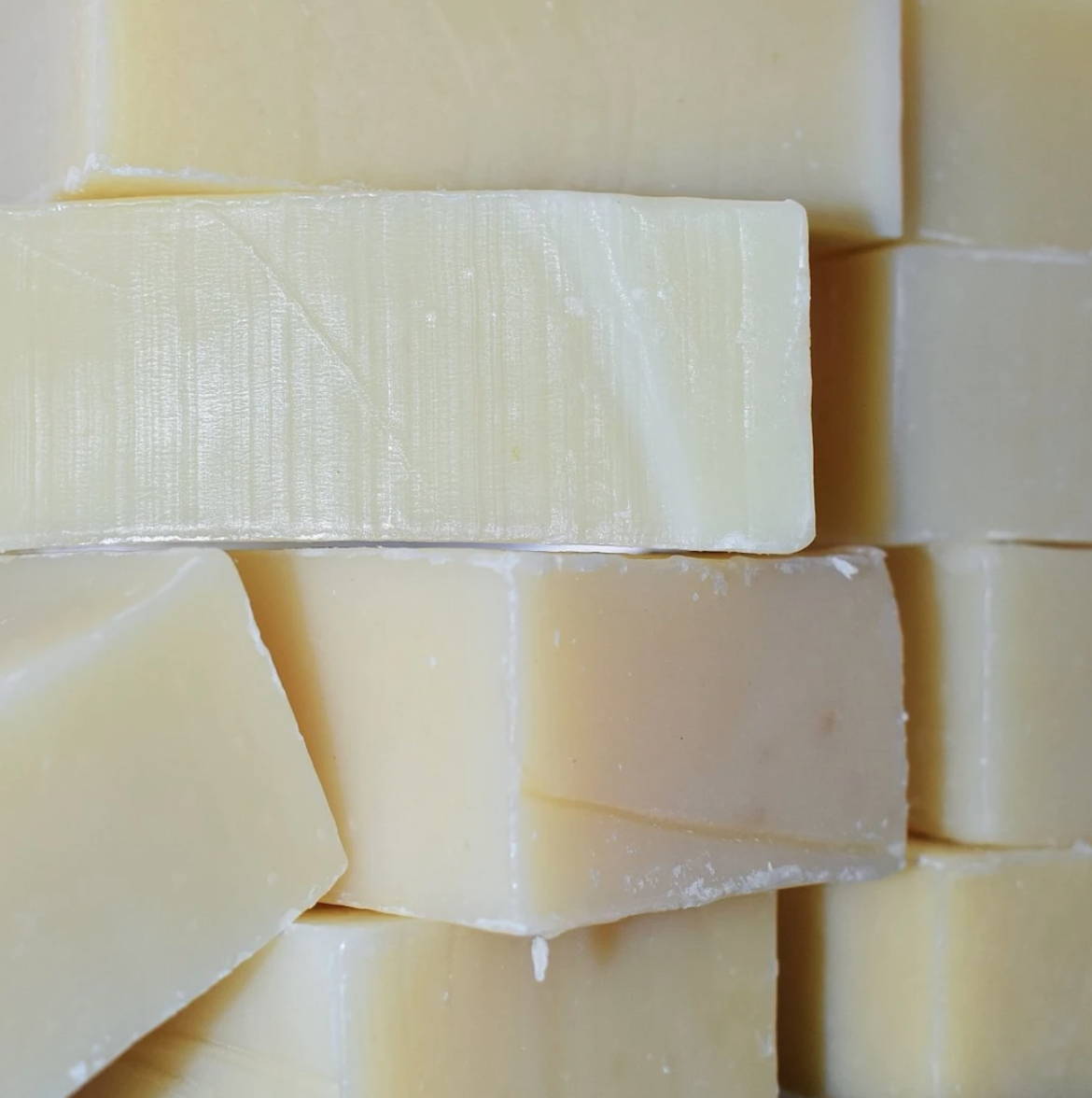 Exfoliate with a natural loofah
Exfoliating is a great way to get rid of dead skin cells on your body and prepare it to really absorb your favorite after-shower moisturizer. If you find your skin is looking a bit dull lately, try an Exfoliating Natural Flower Loofah. Using a natural loofah in the shower will help get rid of dead skin cells, prep your skin for a smooth shave, and reduce the appearance of cellulite and scarring.
Natural loofahs are an incredible product because they are derived from plants, specifically in the gourd family! Due to this, they don't contribute to pollution – they're completely biodegradable!
All you have to do is take your favorite all-natural bar soap, rub it on your loofah, and give your whole body a gentle scrub! And when you're finished, you can follow up with a luxurious body lotion to give your skin the moisture it deserves.
Most people already understand that they should moisturize their face once or twice a day to keep it looking and feeling great. But many people forget that we have to do the same for our whole body. Your skin doesn't stop at your neck, so neither should your skincare routine!
For soft skin that glows, use a body lotion that doesn't contain mineral oil (petroleum jelly), PEGs, parabens, or artificial fragrances. Our body lotions are made with a Cocoa and Shea Butter base to nourish and restore moisture to your skin. Every other ingredient was selected and added with intention, so you will get all of the good and none of the bad!
Use your favorite lotion after you've exfoliated, fresh out of the shower for maximum absorption.
Stripped Beauty products are all made with vegan and cruelty-free ingredients formulated to leave your skin feeling luxurious and beautiful. Treat your body (and the environment) with love and care, and grab yourself some new bath and body products today.
---